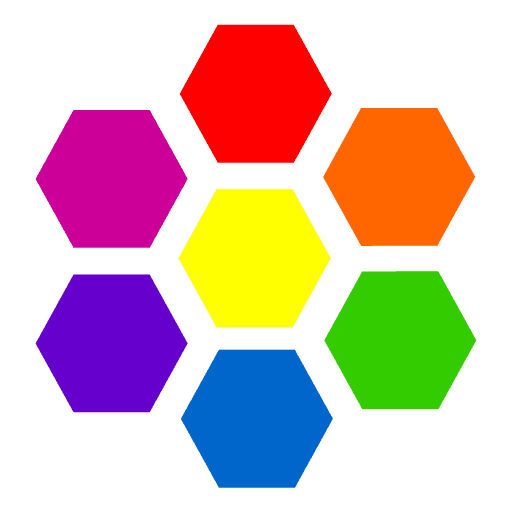 Rooted in nature, research and technology.
Flower of Sound brings you immersive experiences with a transformative effect. A physical space or installation where you can immerse yourself in sound and light scapes based on IoT. Be the DJ of your own well-being with our immersive applications. To amplify your feeling of well-being and enhance the listening experience. We produce our whole catalogue in spatial audio.
The hexagon is one of the building blocks of nature, representing many...
read more